This template displays promo text progress bars and block with poster image. Available as Visual Composer template.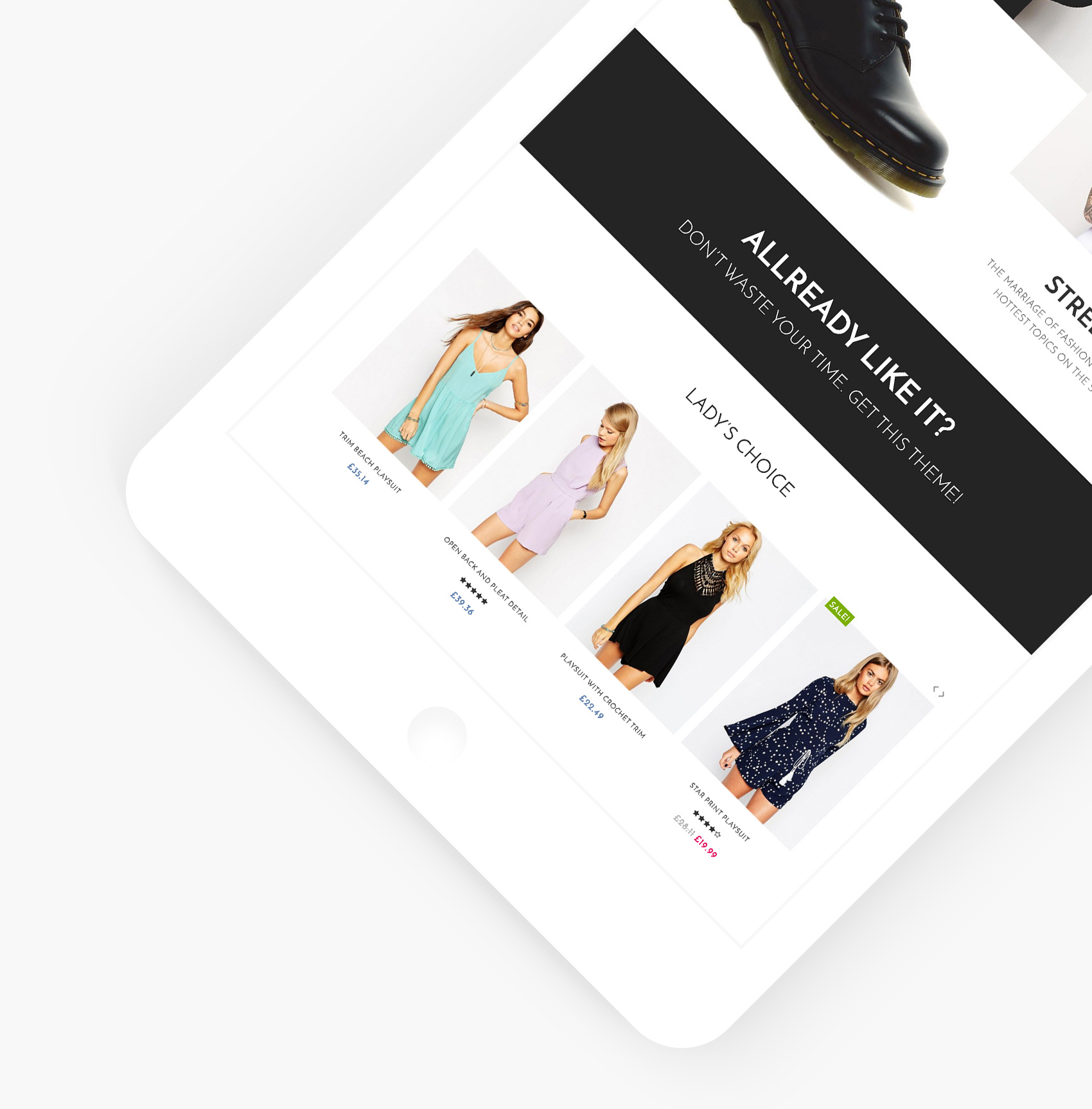 We look great on mobile devices
Come and listen to a story about a man named Jed – a poor mountaineer barely kept his family fed. Here's the story of a man named Brady who was busy with three boys of his own.
iOS Devices
Android Devices
Other Mobile OS