We create collection of unique items that are special in the way they bring together form, function, and elegance.
A shadowy flight into the dangerous world of a man who does not exist.
Our theme is all the way integrated with best plugins on the market.
Most or our pages might be converted into dark version.
Use forms and comment sections to get feedback anywhere.
We provide you with great looking yet easy customisable ideas.
We design our products to look great on any screen.
Our theme uses best practices in security and privacy.
We learn from your feedback
They were four men living all together yet they were all alone? The weather started getting rough – the tiny ship was tossed. If not for the courage of the fearless crew the Minnow would be lost. the Minnow would be lost
Join the 550 businesses using us.
Learn more about our customers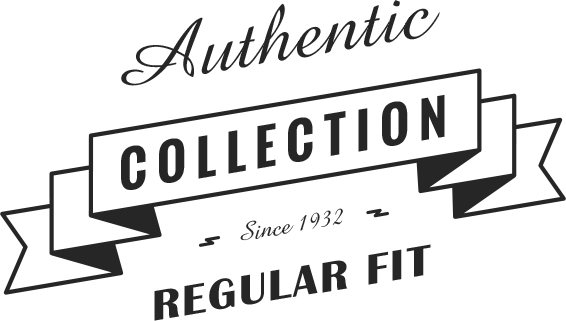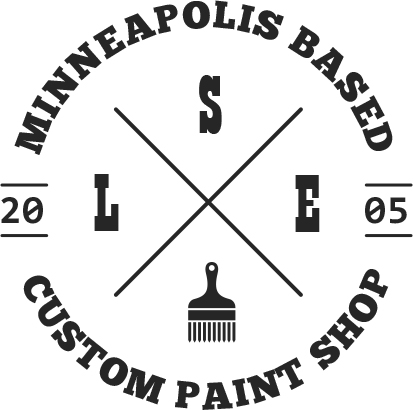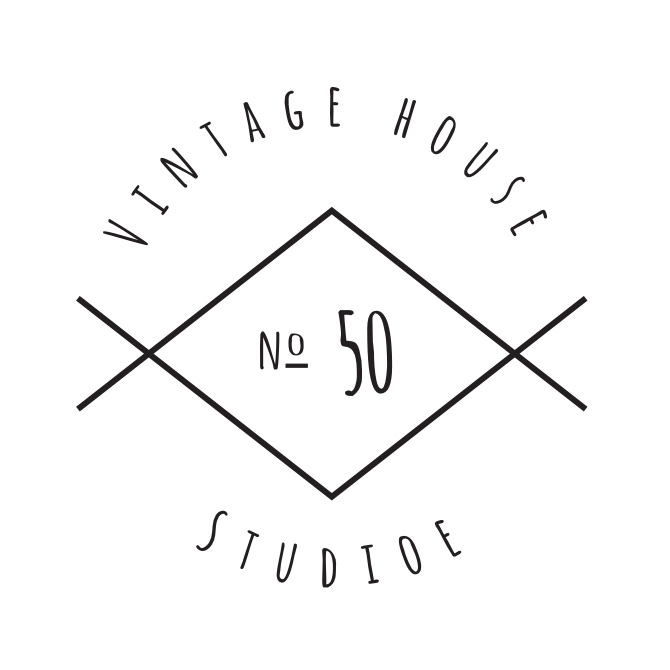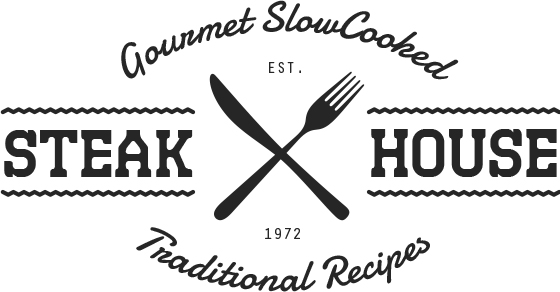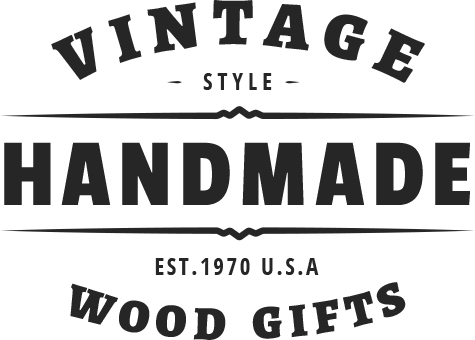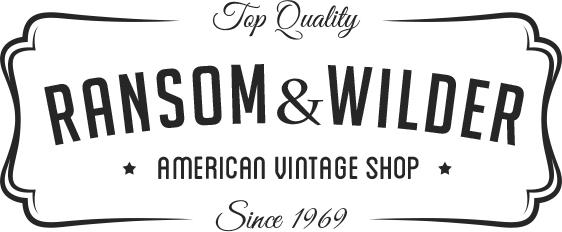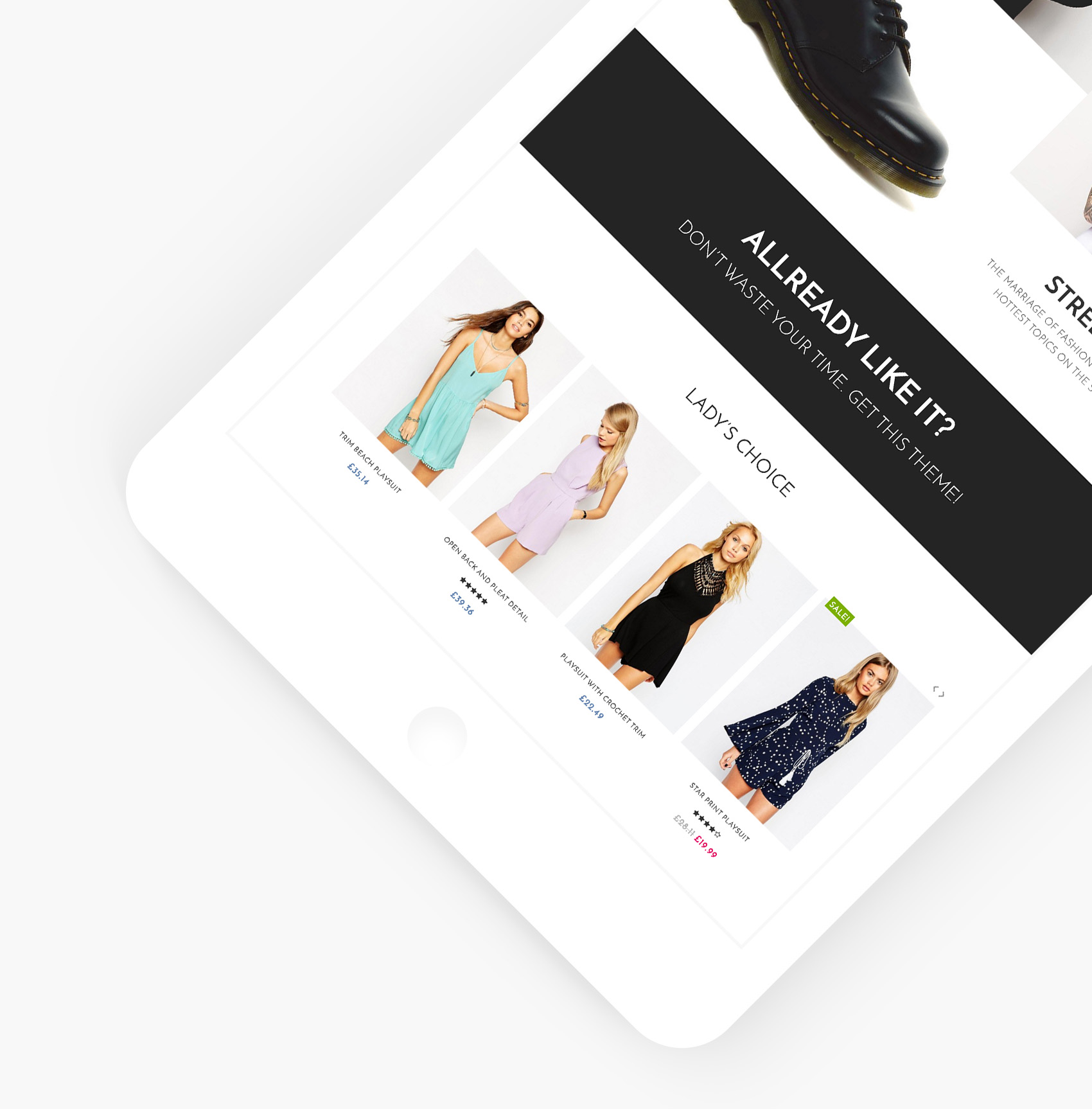 We look great on mobile devices
Come and listen to a story about a man named Jed – a poor mountaineer barely kept his family fed. Here's the story of a man named Brady who was busy with three boys of his own.
iOS Devices
Android Devices
Other Mobile OS
Awesome templates, a breeze to update & no code! Without Amory I'd still be building my site from scratch.

Extremely easy to maintain, with many options and templates to customize. The result is a professional presentation of my portfolio.

To any visual designer, illustrator, typographer, artist out there; use Amory. Period. Anything else is going to be a complete waste of your time.

Easy to understand, even for technological disasters like myself. The proof is in the pudding. Couldn't be said before.

Love using Amory because I can quickly find a clean template to present my work to clients. I don't want to spend time coding something.
Amory has allowed me to scrap web designer costs and I can update content on the fly with ease.
Not convinced? There's all this too.
We have much more than that. Our theme is an ultimate website builder wich uses best design and development practices. Check this out.
With our powerful custom layouts settings and visual composer you can colour manage any section you like. Set different styles for your pages. Create different website versions.
We've built a theme that helps you create a personal website in a few hours. With our custom unique design pages you can just upload your works and start right away.
Ultimate shopping cart solution for building an eCommerce website of any size. Doesn't matter if you have a couple of things to sell or a whole catalog of products. Just add products.
You can easily start to translate you website into any language. .po file is included. Using right to left text? This is not a problem too. We have a setting that would help you with that.
Are you a photographer? So you probably already have a decent content in your instagram feed. Why not to just use it. Put a custom instagram widget anywhere you want.
Nothing tells a story louder than a good video. Whether it's a regular video block or a hero backgroud complementing video. We have you covered. Youtube, Vimeo, HTML5
Selling service? Not a problem. Use our custom pricing section to provide options.
Unique Address

Customized Design

1 Team Member Max

10 Chats Per Week

E-mail Fallback
Unique Address

Customized Design

1 Team Member Max

10 Chats Per Week

E-mail Fallback
Unique Address

Customized Design

1 Team Member Max

10 Chats Per Week

E-mail Fallback
Unique Address

Customized Design

1 Team Member Max

10 Chats Per Week

E-mail Fallback
What is the main difference between Amateur & Professional?
Your content is the number one priority on e-commerce website. That's why we've build out design to be as light as possible. We come up with the structure that complements your content in any way you present it. All you need is to put your own product.
What type of support are
you providing?
We're providing limited direct support at this time, helping you with basics help us to keep prices that low. However, we do provide you with critical free updates & our Helpdesk. And of course we will give our best to make sure you enjoy using BAINE.